If you are a student you will need to make an English project. These projects are important and play a major role in your passing the class. It is necessary to focus on submitting an excellent English project. If you want to give a good impression to your teacher from the start, then you should focus on creating an amazing cover page. The project is not complete without this.
What is an English project cover page?
An English project cover page is the front page of your project. It is an essential part of it. This is the first glance that the reader will get from your project.
Importance of an English project cover page
It is not easy to complete an English project. Much time and effort are needed for this. Some people spend most of the time collecting data and organizing it that they do not remember to design a wonderful cover page. If you wish to attract the reader and want them to get positive vibes, then you will need to add an impressive front page.
This page has important details concerning the project that are required for the reader. The reader can get to know about the purpose of the project by this. An English project cover page allows the viewer to find out what the basic aim of the project is.
Tips to create an English project cover page:
The cover page of your English project must not include much detail. It should be precise considering the below tips:
Microsoft Word: Start by figuring out what application to use to make the cover page in. Microsoft Word is helpful over here. Find out if your teacher wants you to use a certain style for the cover page.
Your details: The cover page for an English project will have your details. This includes your school, college, or university name. It is necessary to have your name in full. You can include your class as well. The course will be mentioned. State the teacher's name. These details allow the teacher to know whose project they are looking at.
About the project: You will need to write the title of the project clearly on the cover page. If there is a subtitle this will also be given. By simply viewing this page the teacher should get an idea about what you are discussing in the project.
Designing the page: Find out if your teacher wants this page to be simple without any color and design. This is important because if you take out time including color and design and this is not allowed, you will lose marks. If the project is for a university class, then you may need to have a simple front page.
The cover page needs to be made carefully without any spelling and grammar mistakes. Find out if your professor wants a specific format for this page before you create it. Remember that with the help of this page, your teacher will get the first impression of the project.
Sample Templates
[For Word: (.docx) File: Personal Use Only]
[Size: 1235KB]
Size 28 Kb |
Download
---
[For Word: (.docx) File: Personal Use Only]
[Size: 2234KB]
Size 28 Kb |
Download
---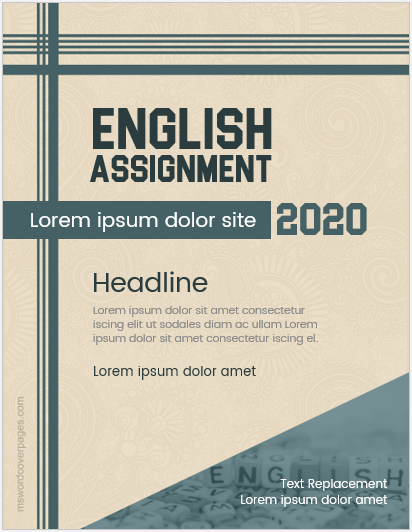 [For Word: (.docx) File: Personal Use Only]
[Size: 3124KB]
Size 28 Kb |
Download
---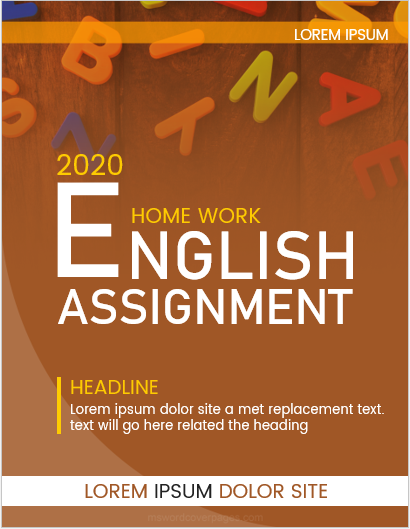 [For Word: (.docx) File: Personal Use Only]
[Size: 4321KB]
Size 28 Kb |
Download
---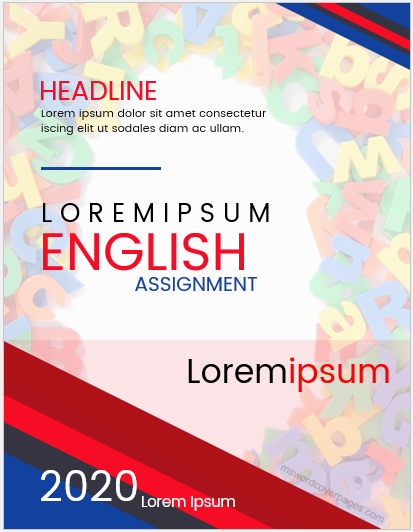 [For Word: (.docx) File: Personal Use Only]
[Size: 1567KB]
Size 28 Kb |
Download
---