A family photo calendar is a personalized item for your loved ones. It is a creative way of displaying the memories you have made with your family over the years. The family photo calendar cover pages should be designed through a well-thought process. This is the first look at your calendar and must be the most attractive.
Here are some interesting ideas for you to design a cover page for your family photo calendar.
A Memorable Photo Collage
The perfect way to showcase your family photos is by creating a beautiful collage of your memorable pictures. You can select the best photos for this purpose. Choose your family group photos, wedding pictures, pictures of graduation, or photos simply showing your family spending time together.
Put all these gems together for the cover page of your photo calendar. There are many phone apps available that can help you build your collage in a beautiful way with adornments and embellishments.
Holiday Photo Collection
Another great idea for a family photo calendar cover page is to showcase all pictures of memorable holiday celebrations with your family. These include all your Christmas photos as well as pictures from Thanksgiving Day, Halloween, and other events. You may also include photos from special holiday vacations.
Photos of Kids
This is one of the best ways of creating a cover page for a memorable photo calendar. Photos of your children are always the most memorable ones. You can choose pictures that show them growing up. From their birth to their first steps, from their first birthday to a school reward they received – you will find an amazing collection of pictures that can be used for the cover page.
Birthdays and Anniversaries
These are some of the most memorable pictures which deserve a special place on the cover page of your family photo calendar. Birthdays and anniversaries are unforgettable events that should be remembered in the most special way. These pictures are also festive with beautiful decorations in the background. Therefore, these can be perfect for display on the cover page of your special calendar.
Take Inspiration from Templates
In case you are still looking for the best ideas, you can take ideas from the internet. You will find millions of samples to inspire you. At the same time, you can take help from online templates. Most of these are available for free so you don't have to spend a dime.
Use these customizable templates to create your own collage for a beautiful calendar cover page. Simply select a layout you like the best. Then upload your photos to complete the design.
Download the cover page and use it for your memorable family photo calendar. It is a simple and easy procedure that saves you from a great deal of hassle.
Whichever idea you choose, remember to use the highest quality pictures of your family for the best results. Use your imagination to create memorable family photo calendar cover pages and take help from templates for a professional-looking design.
#1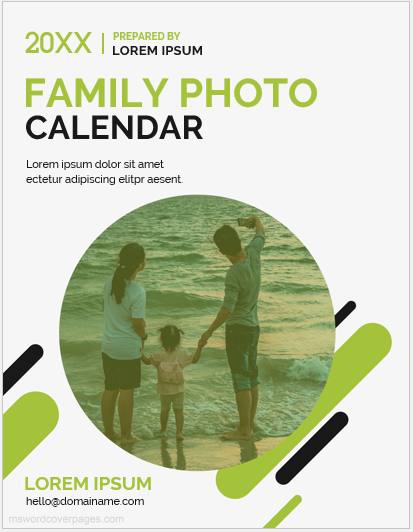 #2
#3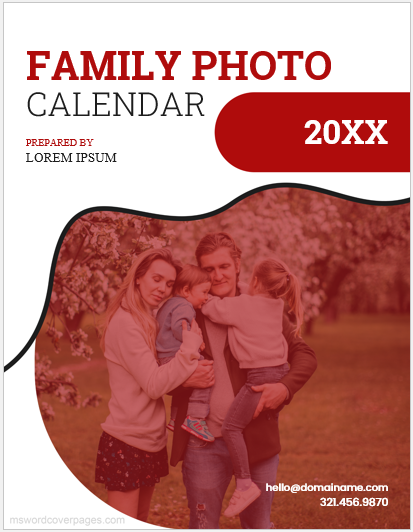 #4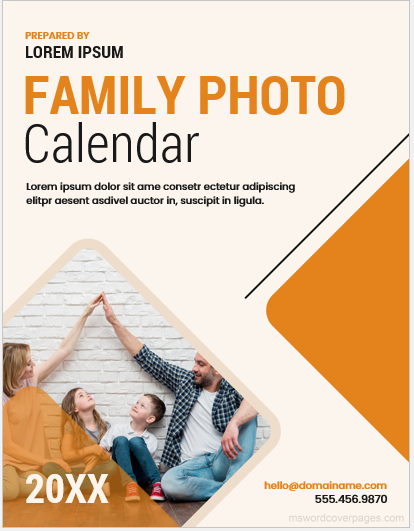 #5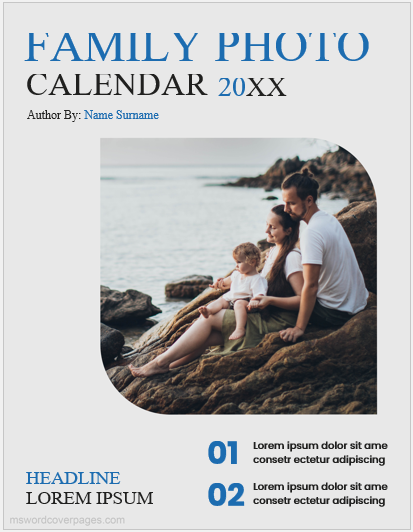 See also: