Advancing technology has provided mankind with the products of robust machines and applications that are not only fast but also time-saving. Technology has entered every domain of life and changed it completely. From day-to-day life chores, transportation, academics, and every department has suffered drastic changes. Overall, the quality of education has increased several folds and is still on the progressive path.
Microsoft office is a family of server software, client software, and services provided by Microsoft. It provides applications that facilitate not only students but also office employees for carrying out their tasks rapidly and efficiently. These applications are equipped with numerous functions that save time for everyone and help in getting the tasks done.
Editable formats…
Among various functions provided by Microsoft office, editable cover pages are considered significant. The cover page, also known as the title page, is the first page of any document and provides basic information about that document. Cover pages are an important component of a project, thesis, or report because they have the authority to attract readers to the document.
Cover pages are designed by the author of the document because they are well aware of the content of the document thus, making it easier to opt-out of a perfect theme for the cover page. Additionally, Microsoft Office provides the opportunity of editing cover page templates provided by the office.
Editable cover pages are cover pages that are easily editable and can be used on any type of document. Editing of a cover page includes the addition or removal of objects or shapes to make the design more relatable to the document. These changes may include the addition of gradient, texture, or any other 3D animation. Similarly, images related to the document topic can also be added to make it further related.
Cover pages by Microsoft Office…
Cover pages provided by Microsoft office are very important especially for the users because for the following reasons,
Cover page templates with editable features are provided by the official Microsoft team.
All the applications and programs of Microsoft can be used for editing these pages.
These cover pages can be easily edited according to one's needs. The addition of shapes, images, or any other design can be done in addition to adding text.
Microsoft office provides a variety of editable cover pages, and any page can be chosen based on the topic of the document.
Editable cover pages are available in a variety of themes which can be selected depending upon the theme of the document.
Editing of the desired cover page can be done within Microsoft Office.
Cover page options for all types of documents are available thus, making it easy for students as well as office employees.
The preferred design of a cover page can be enhanced further by adding images of equipment or material.
A collection of more than 1000 templates make it easier to choose the most appropriate one.
Insert tab for cover pages provides easy access to these pages for everyone using the office.
Every individual can access these cover pages after paying a minimal fee.
A variety of options provided in colors, textures, shapes, and animations, make it easier to edit cover pages according to one's needs.
Various templates…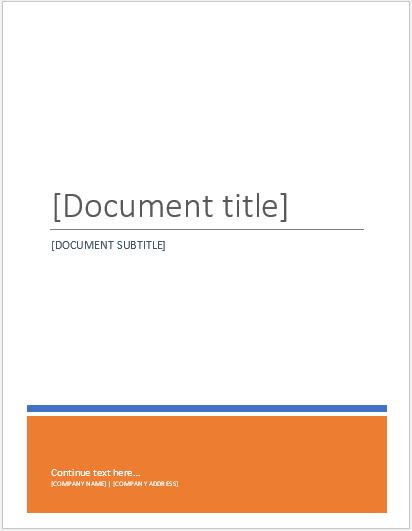 University assignment cover pages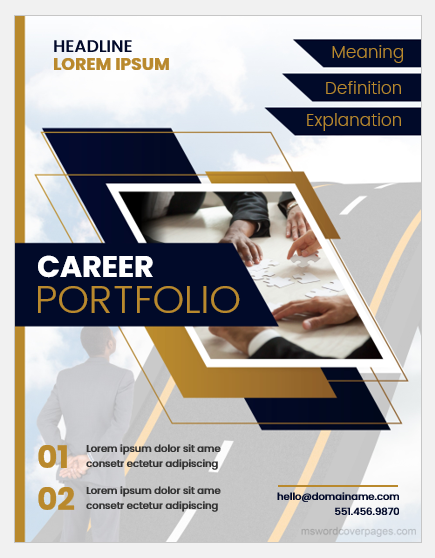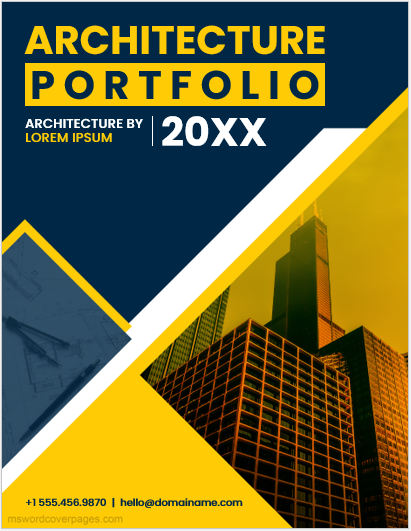 See all the categories…