What is an architecture portfolio cover page?
An architecture portfolio cover page tends to illustrate a collection of work samples mainly comprising of sketches, hand drawings, and building vignettes, assembled in one place in a repository, exhibiting skills that have been acquired over a period of time.
It holds greater worth than a resume and creates a lasting impression on the examiner. Portfolios basically promote:
candidate's complete picture of what they have gained through their learning experience
weaves candidate's finest assignments together into a cohesive arrangement
appraising an individual's work over time can provide a richer, deeper, and more accurate understanding of what s/he has managed to learn in the past.
Seriousness in their profession in relation to how much they have applied that knowledge in their work area.
What is the importance of an architecture portfolio?
A compilation of educational work and skill sets demonstrates academic abilities brought together for the purpose of:
Assessing coursework eminence, knowledge progress, and academic accomplishments
Verifying whether employers do meet a certain standard criterion of a certain domain
Assisting freshers in revealing their passions and presenting themselves in a presentable way
Drafting a lasting annal of studious work samples along with their documentation
Giving students the confidence to possess ownership and accountability over their educational development.
Consideration for acceptance in any company becomes easy to judge through one's portfolio
What does it take to craft a great portfolio cover page?
Architecture, a creative field, demands a portfolio and for a comprehensive one, you shouldn't ignore the importance of creating the first and lasting impression through your cover page that sets the tone and mood of the reviewer in evaluating your work.
Your cover page layout should draw the reader's attention and provide them with a persuasive ground to look deep into the details of the gathered work.
The idea of the portfolio cover page is to present the reviewer with the details about the contents that are mapped inside your portfolio. It tells the prospective examiner what to expect inside. It must include:
A descriptive name, document title/subtitle
Author's Name
Author's Title
Cover Photo/Cover Image
The date range of the work, including the Submission date
Source of the work and References
Personal contact information including postal address, phone number, and email address
Designing the cover page is a chance to prove your creative spark. The technique, design, and shade spread should be flawlessly merged together in a way that perfectly reveals the content within, and is in accordance with any other specific requirements.
Often candidates start vexed over captivating cover page templates as they don't manage to come across a spectacular one that can better correspond to their aspirations. Our website offers a great platform for acquiring outstanding solutions to your problems. Get away with your anxiety and get the most suitable cover page to stand out among the crowd, hence guaranteeing your work appears as skillful as possible.
Templates
1-
2-
3-
4-
5-
6-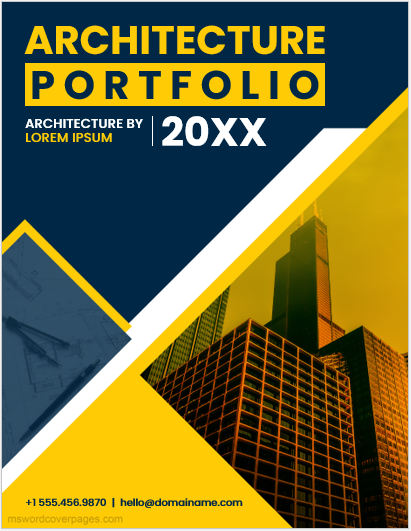 7-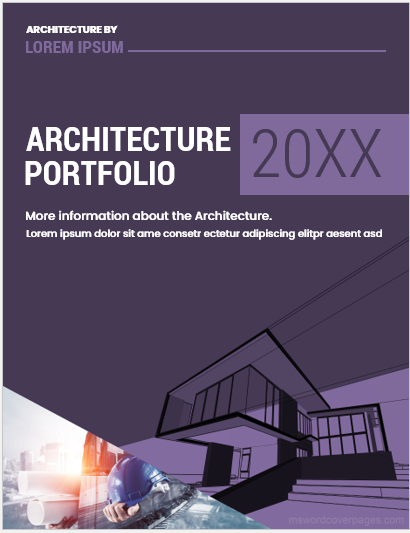 8-