A cover page or title page is, usually, the first page of a document. The document could be a report, research paper, business proposal, book, etc. The significance of this page is related to the fact that it provides the reader with the introduction of the document, including the topic and details of the author or the person/organization who has prepared the document.
By glancing at the cover page, a reader can get an overall idea about what the document contains and what information is presented in it. For instance, the title mentioned on the cover page would let the reader know if he is interested. If a reader gets interested or attracted, he would view the rest of the document.
Usually, the information included on a cover page is:
Title.
The subtitle, if any.
Date.
Author and co-authors.
Details of the authors, including name, email address, contact number, fax number, etc.
Submission place, such as the name of institute, organization, journal, publisher, client, etc.
Logo, brand name or any other image.
Header, if any.
A brief summary of the report.
The cover page of a document holds great importance due to two main reasons: one, this is the first page a reader would look at and secondly, it would make the impression on the reader of the quality of the content in rest of the document. Therefore, due to its significance, special attention is given at the time of designing a cover page. Some of the considerations are:
The cover page should be formal and professional.
It should contain the relevant information yet, should not be wordy.
Use of vibrant colors and fonts should be done to make it attractive. However, the choice should be synchronized with the topic and content of the document. For instance, a report on the poverty-stricken country should not have bright and funky colors.
The design and layout should be chosen carefully and should match with the topic of the document.
When the cover page is being designed, it can either be designed from the scratch or an available template can be used by the person preparing it. Various templates are available online and in programs, such as Microsoft Word. These can easily be downloaded and changed as per the purpose, nature, and content of the report as well as the requirements of the person or organization preparing it.
Our website offers thousands of cover page designs for various categories, such as formal reports, business proposals, research reports, research reports, academic reports, magazines, books, etc. For any category of documents, you can easily find and download a relevant cover page template from our website which has been thoroughly designed and prepared for you so you can easily customize it as per your requirements. We have unique designs, layouts, and formats that would facilitate you in preparing your cover page for any type of document. In short, we are a one-stop place for your cover pages! Try us.
File: Word (.docx) 2007+ and iPad Size 195 Kb |
Download
License: ENERGY  (Personal use only)
(Distribution) by Kate Elizabeth(CEO)
---
File: Word (.docx) 2007+ and iPad Size 3281 Kb |
Download
---
File: Word (.docx) 2007+ and iPad Size 2289 Kb |
Download
---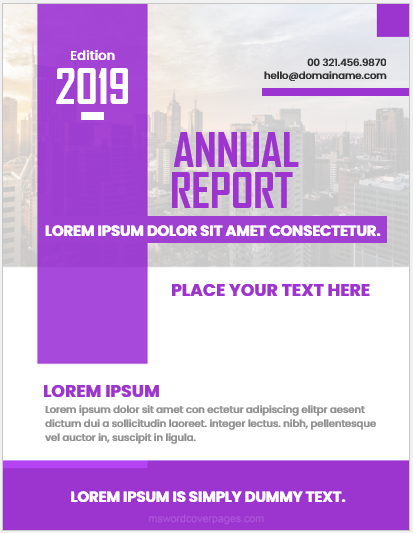 File: Word (.docx) 2007+ and iPad Size 4281 Kb |
Download
---
File: Word (.docx) 2007+ and iPad Size 3282 Kb |
Download
---
File: Word (.docx) 2007+ and iPad Size 1284 Kb |
Download
---
File: Word (.docx) 2007+ and iPad Size 372 Kb |
Download
---
File: Word (.docx) 2007+ and iPad Size 166 Kb |
Download
---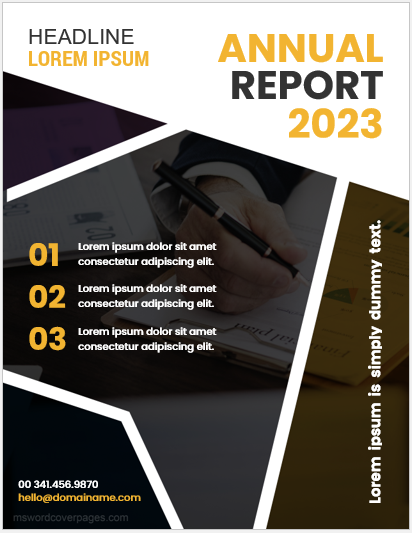 File: Word (.docx) 2007+ and iPad Size 4281 Kb |
Download
---
File: Word (.docx) 2007+ and iPad Size 4228 Kb |
Download
---
File: Word (.docx) 2007+ and iPad Size 959 Kb |
Download
---
File: Word (.docx) 2007+ and iPad Size 3228 Kb |
Download
---
File: Word (.docx) 2007+ and iPad Size 1228 Kb |
Download
---
File: Word (.docx) 2007+ and iPad Size 4128 Kb |
Download
---
File: Word (.docx) 2007+ and iPad Size 3281 Kb |
Download
---
File: Word (.docx) 2007+ and iPad Size 1128 Kb |
Download
---
File: Word (.docx) 2007+ and iPad Size 2128 Kb |
Download
---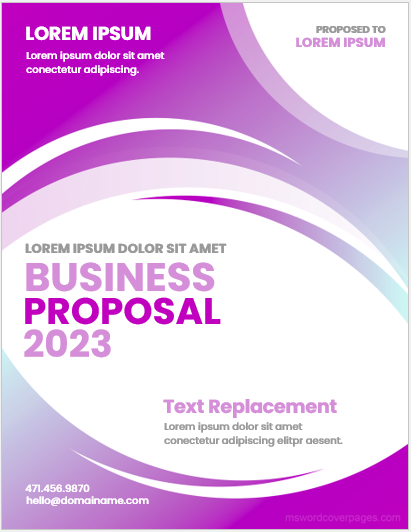 File: Word (.docx) 2007+ and iPad Size 2128 Kb |
Download
---
File: Word (.docx) 2007+ and iPad Size 2328 Kb |
Download
---
File: Word (.docx) 2007+ and iPad Size 4128 Kb |
Download
---