A cover page or the title page is, usually, the first page of a business proposal. A business proposal is a document prepared by a company for its client, in which the company proposes a deal or a contract to a client by offering the client the company's products or services.
The business proposal lays the ground for any future deal and hence hold great significance. It serves as a marketing tool for the company and is used to woo the client to accept it. Similarly, the cover page of the proposal is important as well because of reasons like:
It is usually the first thing the client would glance at and would make the first impression of the company.
As it contains the essential and basic information, the client can decide if he is even interested in the proposal.
If the cover page is attractive, it may push the reader to go through the whole document. Also, the vice versa scenario is also applicable.
A business proposal cover page needs to be designed and prepared with thoroughness because of the above mentioned (and other) reasons behind its significance. From the design to the choice of colors, to the selection of images, to the mentioned information, all require a lot of attention. As far as the information is concerned, different companies may add different information on the cover pages of their business proposals, as required and desired. However, the general information on a cover page of a business proposal is:
Company name and details, such as an address, contact details, fax, website address, etc.
Company logo and slogan/tag line or any other image.
Business proposal title.
Briefly stated the experience, skills or competitive edge of the company.
Client name and details.
Submission date.
A summary of the business proposal.
For the selection of the design of the business proposal cover page, a company has two main options. One, it can develop and prepare the design itself and use it as a template for any future proposals. Secondly, there are many template designs available online as well as in the programs, such as Microsoft Word. These templates are easily downloadable and customizable.
The company can even change the colors, fonts, etc., as per its requirements. The benefits of opting for the second option and choosing from a wide variety of available readymade designs include the saved time, saved effort and professional detailing.
Nevertheless, it is essential that the information, images, design, and colors of the business proposal cover page matches with the:
Image of the company.
Content of the proposal.
Type of the product or service being offered.
Company's requirements.
Client's needs.
If the cover page design fulfills its purpose of creating the interest of the client and persuading him to go through the whole business proposal document, it can be said that the design of the business proposal cover page is pertinent.
File: Word (.docx) 2007+ and iPad Size 195 Kb |
Download
---
File: Word (.docx) 2007+ and iPad Size 3281 Kb |
Download
---
File: Word (.docx) 2007+ and iPad Size 2289 Kb |
Download
---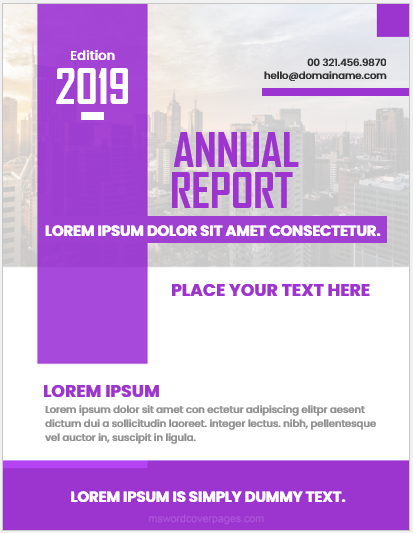 File: Word (.docx) 2007+ and iPad Size 4281 Kb |
Download
---
File: Word (.docx) 2007+ and iPad Size 3282 Kb |
Download
---
File: Word (.docx) 2007+ and iPad Size 1284 Kb |
Download
---
File: Word (.docx) 2007+ and iPad Size 372 Kb |
Download
---
File: Word (.docx) 2007+ and iPad Size 166 Kb |
Download
---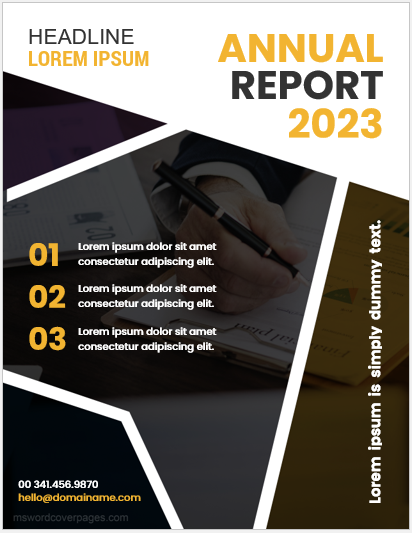 File: Word (.docx) 2007+ and iPad Size 4281 Kb |
Download
---
File: Word (.docx) 2007+ and iPad Size 4228 Kb |
Download
---
File: Word (.docx) 2007+ and iPad Size 959 Kb |
Download
---
File: Word (.docx) 2007+ and iPad Size 3228 Kb |
Download
---
File: Word (.docx) 2007+ and iPad Size 1228 Kb |
Download
---
File: Word (.docx) 2007+ and iPad Size 4128 Kb |
Download
---
File: Word (.docx) 2007+ and iPad Size 3281 Kb |
Download
---
File: Word (.docx) 2007+ and iPad Size 1128 Kb |
Download
---
File: Word (.docx) 2007+ and iPad Size 2128 Kb |
Download
---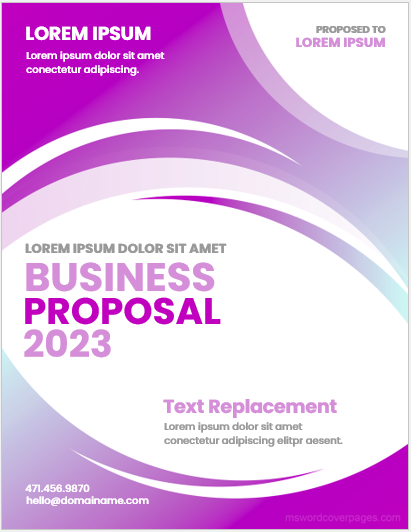 File: Word (.docx) 2007+ and iPad Size 2128 Kb |
Download
---
File: Word (.docx) 2007+ and iPad Size 2328 Kb |
Download
---
File: Word (.docx) 2007+ and iPad Size 4128 Kb |
Download
---