The cover page for the essay is, usually, its first page, which is also referred to as the title page. It presents the basic information about the essay content and the author or authors as well as helps in creating the interest of the reader.
When a professional essay is being written, the cover page holds great significance due to many reasons, and hence require enough consideration.
It serves as a marketing and promotional tool for the author, so it should be prepared carefully with the right emphasis on the author's credentials and skills.
It is the first page that a reader, usually, glances at. Therefore, if it is attractive enough, the reader might get pushed to look at the complete essay.
The cover page needs to be formal and professional and should include the required basic information which is sufficient for the reader to know:

What the essay is all about.

If he is interested in the essay.

The font, colors, images, etc., should match with the essay topic and content. For instance, if it is a serious topic, like the Kashmir issue, the use of bright colors on the cover page may not be suitable.
The choice of cover page format is very important and should match the format type of the essay. Basically, there are three types of formats that are commonly used in essays and their cover pages. It is essential to follow the rules of the chosen format while making the cover page of the essay. The three formats are:
There are many templates available online and in programs, such as Microsoft Word, for making cover pages for essays. At the same time, the individual can even design the cover page himself from scratch, as well. However, in the former option, time and effort get saved, as the templates have been professionally developed and are easily usable and customizable.
The author can choose the details to be included on the cover page, as long as the rules of the selected formatting style get followed. The general details included are:
Running head (not in all formats).
Topic or title.
The subtitle, if any.
Name of author.
The course of the author, if applicable.
School, university or institute of the author.
Any other details of the author, if required.
Name of the person to which the essay is being submitted.
Date of submission.
Based on the formatting style, few of the above-mentioned details may or may not be provided on the cover page of the essay. In addition, the sequence of the information on the cover page also varies with the formatting style used.
If the rules of the formatting style have been properly followed and the cover page has been designed professionally and attractively, it would certainly improve the value of the essay in the eyes of the reader, which will, in turn, increase the worth of the essay author or authors.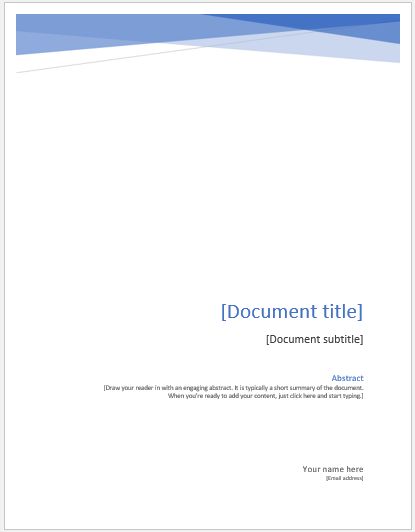 File: Word (.doc) 2007+ and iPad Size 76 Kb |
Download
---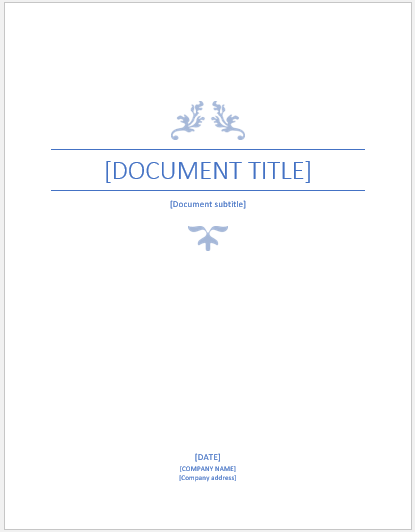 File: Word (.doc) 2007+ and iPad Size 76 Kb |
Download
---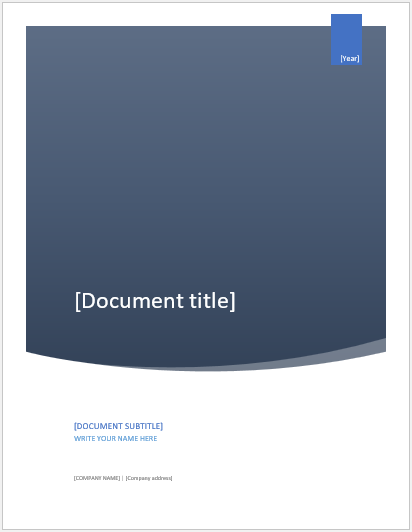 File: Word (.doc) 2007+ and iPad Size 56 Kb |
Download
---
File: Word (.doc) 2007+ and iPad Size 45 Kb |
Download
---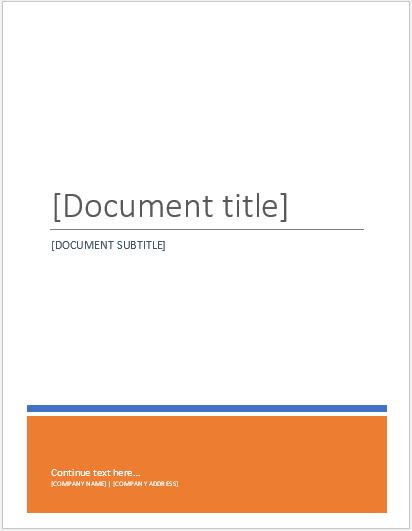 File: Word (.doc) 2007+ and iPad Size 35 Kb |
Download
---